saleman@click.com.py
www.sanatorioaleman.com
Follow us
EMERGENCY

(0985 700888)
(0975 611888)

Language: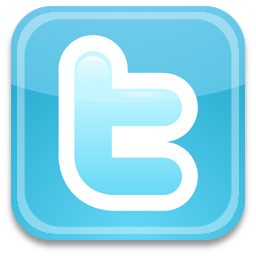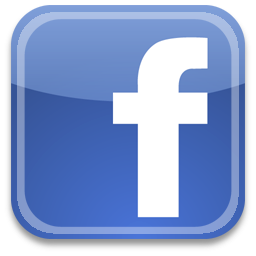 S.R.L


Sanatorio Aleman S.R.L 2013. Obligado, Itapúa, Paraguay - Telefono 0717 20320 - www.sanatorioaleman.com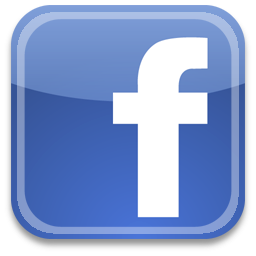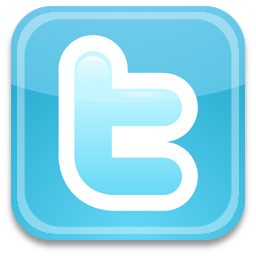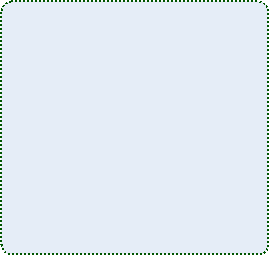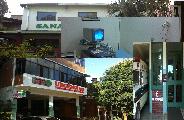 Check out the Gallery of Sanatorio Aleman S.R.L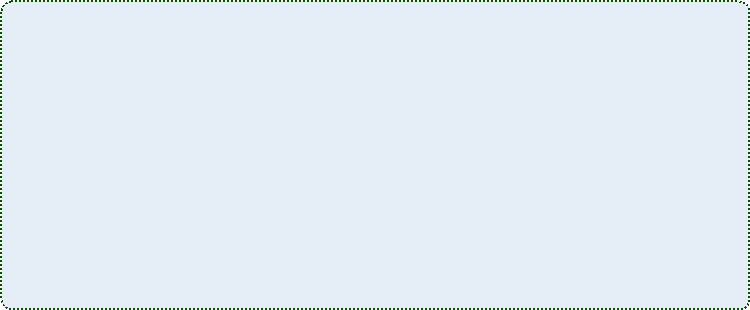 Rooms:
Exclusive rooms, suites with private baths.
All rooms are fully equipped with cable TV, air conditioning to make your stay as pleasant as possible.
We also have beds for accompanying, with no additional cost.
Nursing:
The nursing service consists of technical professionals and nursing graduates prepared to meet and serve the patient throughout their stay.
Sanatorio Aleman S.R.L
Rooms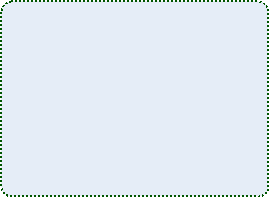 Medical Staff:

The hospital has many doctors, to provide the necessary care in all areas of medicine.
.