saleman@click.com.py
www.sanatorioaleman.com
Follow us
EMERGENCY

(0985 700888)
(0975 611888)

Language: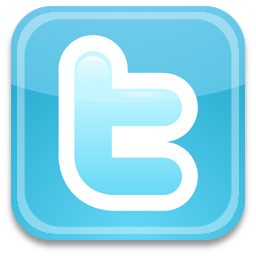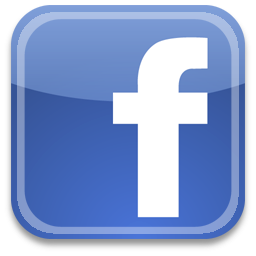 S.R.L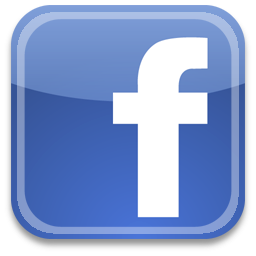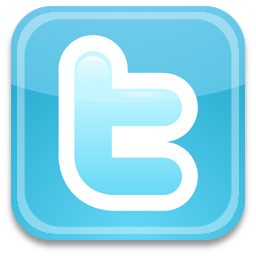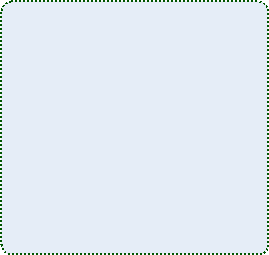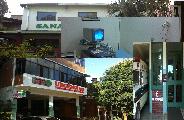 Check out the Gallery of Sanatorio Aleman S.R.L

Prepaid Medicine Services assisted in the Sanatorio Aleman S.R.L
Asismed: San Roque.

SPS. : Servicio de Protección a la Salud - Coomecipar.

Santa Clara S.A - Centro Médico Santa Clara.

S.M.M. : Servicios médicos Migone

SEMEPP : Cooperativa Colonias Unidas .

MEP: Medicina Empresarial Paraguaya.

Unimed Alto Paraná.

Promed S.A. - Protección Medica.

Sanatorio San José - Samedic.

Reiva S.R.L.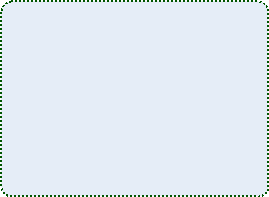 Medical Staff:

The hospital has many doctors, to provide the necessary care in all areas of medicine.
.