saleman@click.com.py
www.sanatorioaleman.com
Follow us

Language: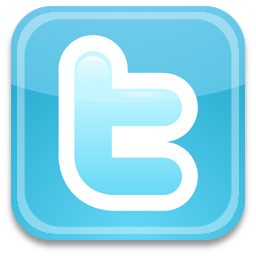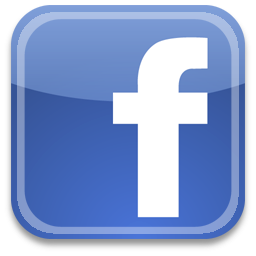 S.R.L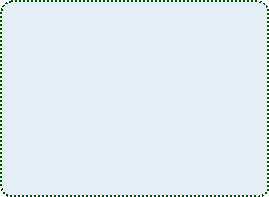 History

In late 1987, three friends: Mrs. Marlis Peter de Saarland, Prof. Dr. Zoltan Varady, from University of Frankfurt, and Dr. med. Sitzmann Lauro decided to create a center for medical care in the United Colonies, for which a condominium purchased the oldest houses in the city of Bound, and which according to the same basic requisitsos fulfilled the order given: Large courtyard with plenty of quiet grove and strategic location.

This house was the property of Mr. Walter Becker, who both made of Architect. The construction was carried out by Messrs. Sanders, of German descent, Misiones - Argentina and Mr. Benitez, of Incarnation. These gentlemen assisted by seven personal privileges.

Construction materials were brought from Argentina Posadas and Encarnación, because in this area there were no such materials, except wood, which then had in abundance rough stone to the foundation, was brought to Trinidad. Construction began in 1956 and ended in 1958, since then was Becker family residence until 1975, when it was sold to the Evangelical Church of the River Plate, to the home of Pastor and meeting place for young and old , pastoral character.

This house, colonial style house and garden, was the attraction to foreign photographers and tourists visiting the Colonies.

In 1987, it was acquired by the Lords noted above and for the purpose as stated, immediately began improvements to adapt to what would be a sanatorium with: an office, a secretary, two rooms and a small hospital operating room.

In February 1988, Dr. Lauro Sitzmann began working as a specialist in internal medicine and general medicine.

We obtained a loan to purchase a small ultrasound SIEMENS SONOLINE was the first team to perform diagnostics.

Over time, the small Sanatorium was not enough for a good and comfortable patient care and began extensions, which continue to this day, always with the aim of giving it to the infrastructure and equipment required by the times we live. The same has happened with the medical, administrative and general servivio. We began with a secretary who was responsible for cleaning, nursing, cooking, laundry, etc..

They attended an average of seventy patients per day, and forty days ultrasound also because it was the only team in the area.

Soon he was able to acquire, from a woman whose husband had died in Reinhald doctor Fals, basic equipment for a laboratory, and although quite old was very useful.

It currently has a Polyclinic and Diagnostic Centre, an administration, a Secretariat, with a file of approximately twenty thousand families, six surgeries, x-ray room, with its developing service, room computed tomography, ultrasound room, endoscopy room, accident and emergency reception with his ambulance, clinical laboratory and bacteriological deposits, kitchen, food cellar, a dining - restaurant for up to forty people. A pharmacy with deposit, and social pharmacy department. It also has two operating rooms with their respective locker rooms and sterilization of materials. Room Pre-natal, childbirth and neonatal. Intensive care unit of eight beds. A room where dialysis will be held soon. In addition to maintenance services, laundry, engine room and morgue.

Currently the sanatorium has shared and private rooms with total capacity of thirty beds.

Annexed to the sanatorium, and to fill a perceived need, was created in 1996 a School of Nursing Assistants, it has a classroom, secretarial, library and three rooms for nurses, students and visitors.

The Sanatorium account also has a full house for the doctor on call.

Right now, on the top floor, is about to complete the construction of an exclusive department for Pediatrics, the same will have ten beds for hospitalization, nursing care and neonatology.

The Sanatorium has a model farm for self-sufficiency in foodstuffs.

In 1995 he built the satellite Hospital for care of injured and office, which is located at the junction Raul Peña, poorly equipped with six inpatient beds.

In 1997, it acquired the Hospital of Tyrol.

This is the story of German Sanatorium SRL from its beginnings to the present day.

Medical Staff:

The hospital has many doctors, to provide the necessary care in all areas of medicine.
.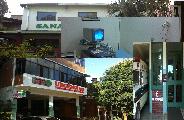 Check out the Gallery of Sanatorio Aleman S.R.L

Sanatorio Aleman S.R.L 2013. Obligado, Itapúa, Paraguay - Telefono 0717 20320 - www.sanatorioaleman.com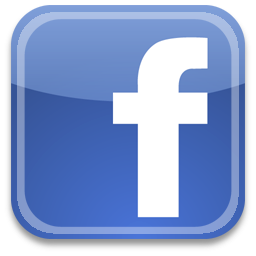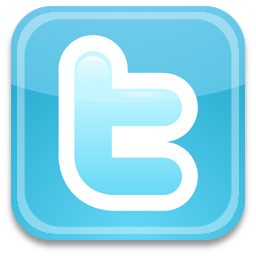 EMERGENCY

(0985 700888)
(0975 611888)