saleman@click.com.py
www.sanatorioaleman.com
Follow us
EMERGENCY

(0985 700888)
(0975 611888)

Language: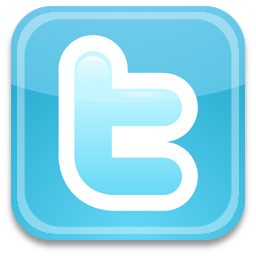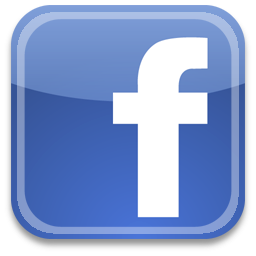 S.R.L


Sanatorio Aleman S.R.L 2013. Obligado, Itapúa, Paraguay - Telefono 0717 20320 - www.sanatorioaleman.com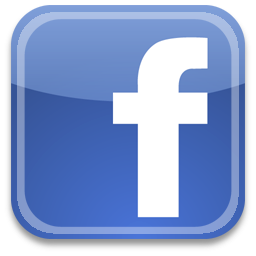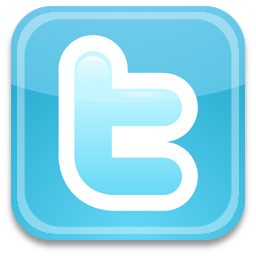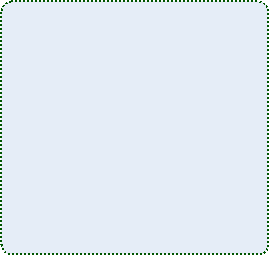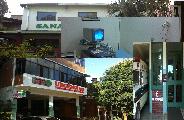 Check out the Gallery of Sanatorio Aleman S.R.L

The clinical laboratory has a complete, safe and modern laboratory where, thanks to advanced technology, both tests are performed as usual other highly sophisticated.

It has the distinction of meeting the tests of high and low complexity in one place, by medical specialists.

Here are processed all kinds of tests, which increases efficiency when solving complex diagnostic problems and, in turn, speeds up the delivery time of the results.

The Sanatorio Aleman of Obligado; open every day of the year, Monday to Sunday, 24 hours a day.

Fast delivery of results

The test results are delivered within 24 hours, provided that the technique does not require much time.

In case of emergency the results are delivered in the shortest time required for processing the samples.
Sanatorio Aleman S.R.L
Laboratory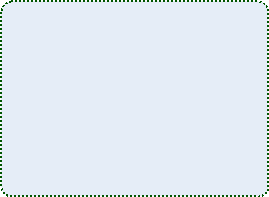 Medical Staff:

The hospital has many doctors, to provide the necessary care in all areas of medicine.
.