saleman@click.com.py
www.sanatorioaleman.com
Follow us
EMERGENCY

(0985 700888)
(0975 611888)

Language: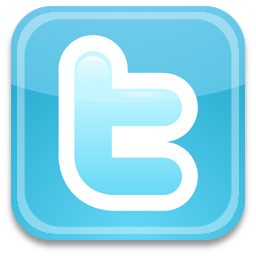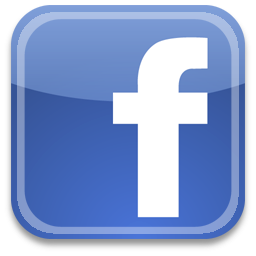 S.R.L


Sanatorio Aleman S.R.L 2013. Obligado, Itapúa, Paraguay - Telefono 0717 20320 - www.sanatorioaleman.com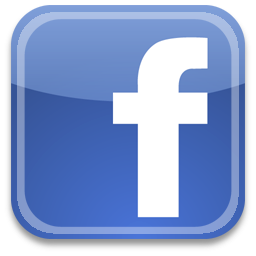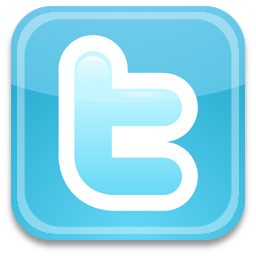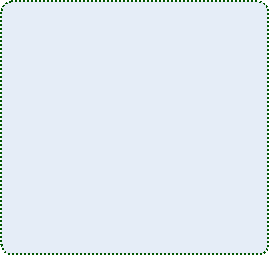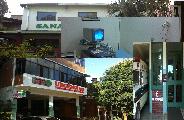 Check out the Gallery of Sanatorio Aleman S.R.L


Laboratory:
The clinical laboratory of Sanatorio Aleman has a complete, safe and modern laboratory where, thanks to advanced technology, both tests are performed as usual other highly sophisticated.
Parking:
The parking is located steps from the institution where you can park your vehicle in the care of a watchman.

Sanatorio Aleman S.R.L
Other Services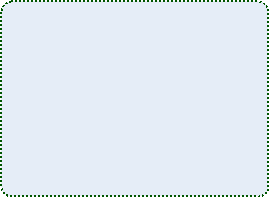 Medical Staff:

The hospital has many doctors, to provide the necessary care in all areas of medicine.
.